"If light is within your heart, you will find a way home"
– Rumi
Life Coach can help you move from average to awesome, reach clarity & bring change .Coaching is the universal language of Change & Learning.
We all feel STUCK or LOST sometimes somewhere in our lives, be it our relationships, career, parenting, personal growth, work-life balance or even dealing with our emotions.We want to find a solution!
Are you looking for a solution too?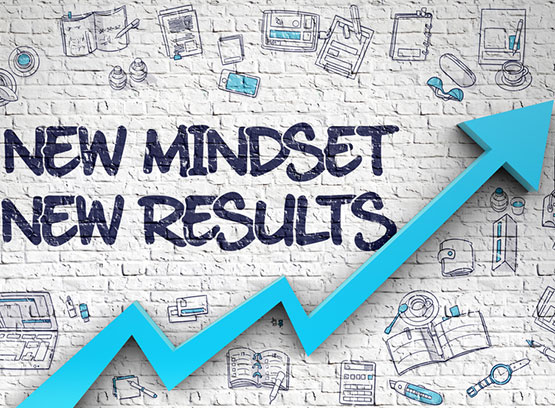 Who is a Life Coach?
A coach is a neutral, non-judging, focused listener and a deep thinking partner for whom client's interests are of paramount importance. The clients who realize this will benefit the most from any coaching engagement.
In other words, those who will benefit the most from coaching are the ones who are willing to openly discuss their issues with the coach and then committed to work on the solutions which come out of coaching.
However, don't confuse the coach with the therapist, though both lend people an ear. "A psychiatrist gives you solutions, while a life coach prods you to discover your own solutions".
What is Life Coaching?
Life Coaching is a structured process that helps a client achieve extraordinary results in their life, career, relationships & personal growth.
Coach helps the client to draw solutions "to their own self-identified goals/challenges"
Key thing is that the coach leads the client to find answers, with their powerful questions to balance personal & professional lives.
Who Can Benefit From Coaching?
People from all walks of life & age
Leaders, managers, executives, entrepreneurs, teachers, sportsperson, celebrities, spouses, parents, children who desire change
Who are ready to discover, re-invent, grow, expand, innovate, re-start are probably ready to work with a coach
Why to work with a Coach?
Coaching Brings "CHANGE"
Coaching brings zeal & better performance
Greater meaning to life & work
Happier personal life
Overcome Limiting beliefs & blocks
Coaching opens floodgates of options
Eliminationation of blame & judgement of self & others
Call Now(+91) 9871 55 3646