Hi There!
I am Richa, Your Coach
I love working with people who want to change & transform their lives for better & align their HEAD & HEART!
So when I hear……
"I want to set a goal"
"I want to change my profession"
"I feel stuck, help me move on"
"I am willing to transform"
"I want to work on my relationship"
It makes me even more focussed because all we need is willingness & belief to RESOLVE, CHANGE & GROW!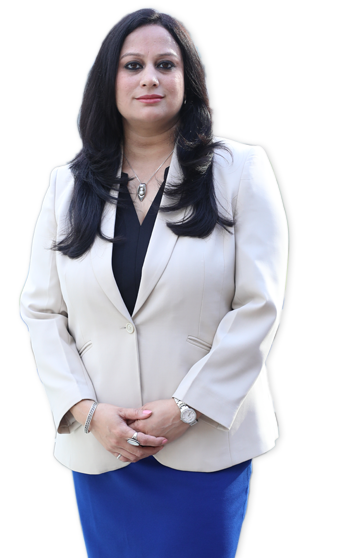 Life Coaching
Helping people see life from a different perspective, find solutions, grow & make their success stories.
Image Consulting
Your roadmap to building a powerful self-image, a business essential, an entrepreneurial pre-requisite, a leadership requirement & establish better personal connect & confidence
Let's Bring solutions together for your life
Having spent more than a decade in personal growth, my aim is to help you expand vision of your future & experience a dramatic shift in different areas of your life like career, personal growth, relationships & work-life balance
I love to work with people who are committed to bring change to their lives

We'll work one-on-one together with shared accountability, hyper focus, and (sometimes) tough love
so you will get solutions & what you need to succeed.
Short Term Engagement
9 to 12 sessions of 1 hr each, Bi-monthly.
Starting with clarity around what you truly want, we'll then address the desired state and keep you to a targeted plan for results.
Year Long Engagement
Bi-Monthly session of 1 hour each.
Free 5 extra hours of coaching.
"Pay-As-You-Go" Sessions
Post our free intro call or session book a "Top-up" session for a small specific situation or challenge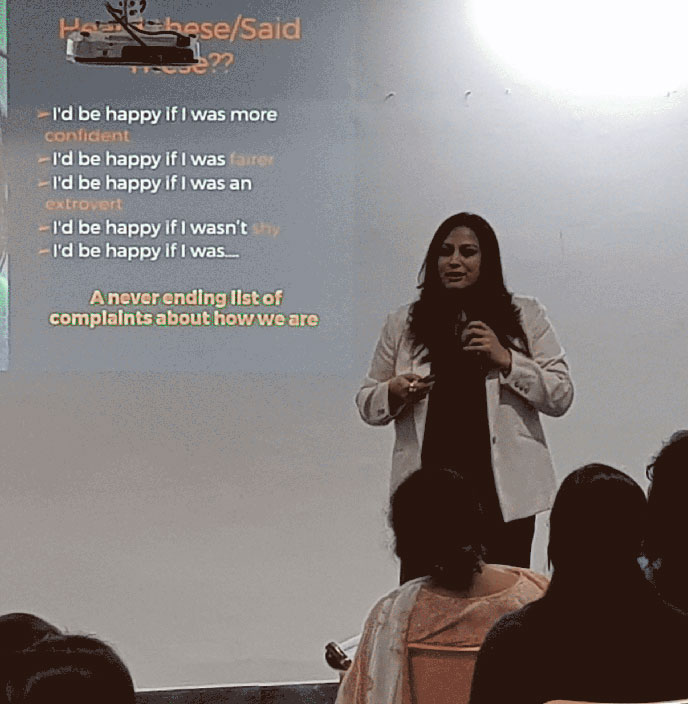 Schedule A Free Call
"Your life does not get better by chance, it gets better by change"