Who I Am
I live with a purpose of adding value & I Believe in a life of Service, Impact, Passion ,Growth & Love

My Mission
Inspiring & Helping people transform their lives, who are committed to their own growth & Change
Providing Best Coaching For
Growing Your Personal & Professional Life

I have more than 7+ years of practical experience
I am a Grow More certified Life Coach, a Certified Image Consultant under the curriculum of Judith Rasband, Conselle Image management USA and a NLP practitioner.
For more than 6 years, I am on my mission of helping people bring in transformation & change in their lives.Reached out to more than 3000 people with one-on-one coaching sessions, training, workshops & speaking.My spiritual connect & consciousness led my journey till date.For more than a decade have been practicing positive psychology and living inspired each day.
As your Coach I aim to help you reach clarity, take action & get results, bringing solutions together with you for your life.Steer away your insecurities, fear, worries, mental blocks & stress to live absolutely wonderful life ,with a holistic approach to transformation.
Our experiences, success, failures & conflicts build our stories.
Let us work together to bring solutions to your life.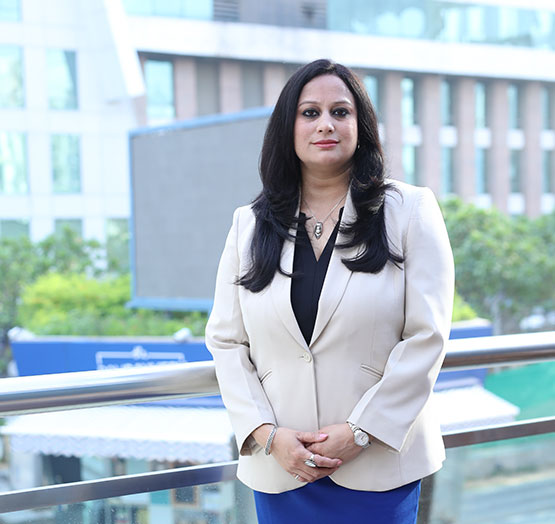 7
YEARS Of
Experience

3000
Lives
Touched

300
Hours Of
Consulting

150
Hours Of
Coaching
MY CORE VALUES
Our Core Values That Make
Us Professional


Professionalism
I maintain my professionalism and expect courage, trust, discipline from your end for a win-win approach.

Unconditional Support
As your coach, I will hold your hands and provide unconditional support to make your journey smoother and successful.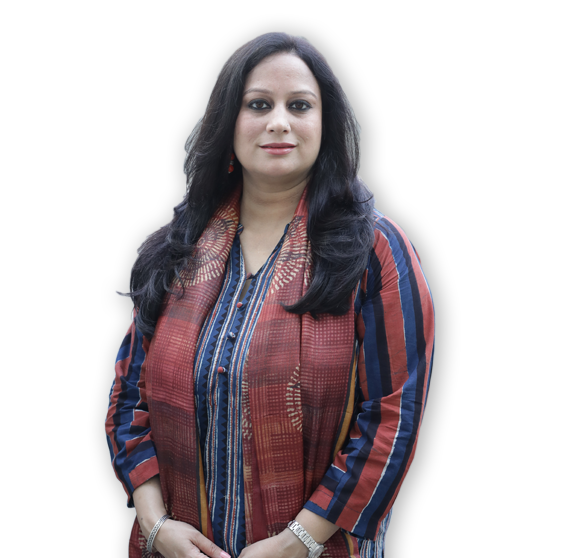 Confidentiality
We would make sure that we maintain your trust and keep our discussions confidential.

Commitment
Commitment happens from both ends, as it is all about your life, I will commit as much as you do making the engagement strong.
CLIENT'S TESTIMONIALS
What Our Clients Say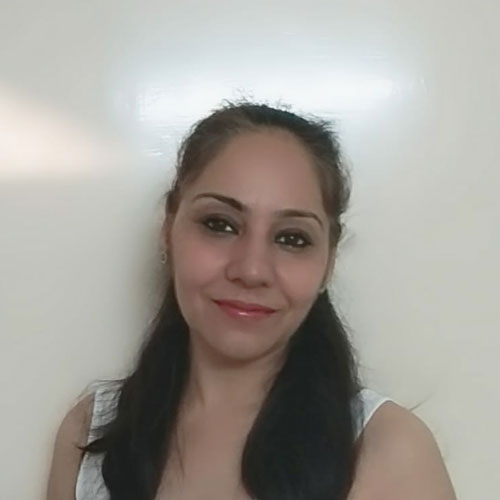 Life Coach Richa Sharma's approach to deal with various life related challenges or issues is a powerful combination of spirituality and methodology.With her coaching skills she helps to create a completely different perspective to look at and deal with the most intricate unspoken issues in life.I was extremely fortunate to have come across her, when I felt completely lost, dejected and empty in my life. Very subtly, she helped me sail through, with deep thoughtful conversations.They were an absolute hand-holding sessions.She is amazingly patient and is always available to hear you out.I am truly blessed to have connected with her and being coached for various areas  of my life.
Khush Kaur
Communication Trainer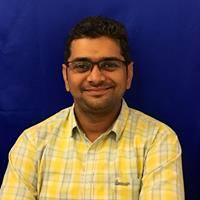 I work in Hyderabad at a software firm.I had life coaching sessions with Richa ,my experience in these sessions has been outstanding. Richa puts lots of effort and takes lots of time in understanding a person and suggests a concrete plan with respect to personality type .She is very calm, attentive and compassionate  when she listens to somebody's problem,I  am sure that her coaching is very unique and it will definitely help somebody in enhancing personality by building their character in a step by step process & find solutions for their lives.I really want to thank her from bottom of my heart and my personal feeling is that she will definitely add a great value to an individuals growth story.
Satyanarayana Murthy Nookala
IT Professional
SOME OF OUR CLIENTS
We Appreciate Clients